Wake & Homegoing Service for Pastor Bell
May 1, 2018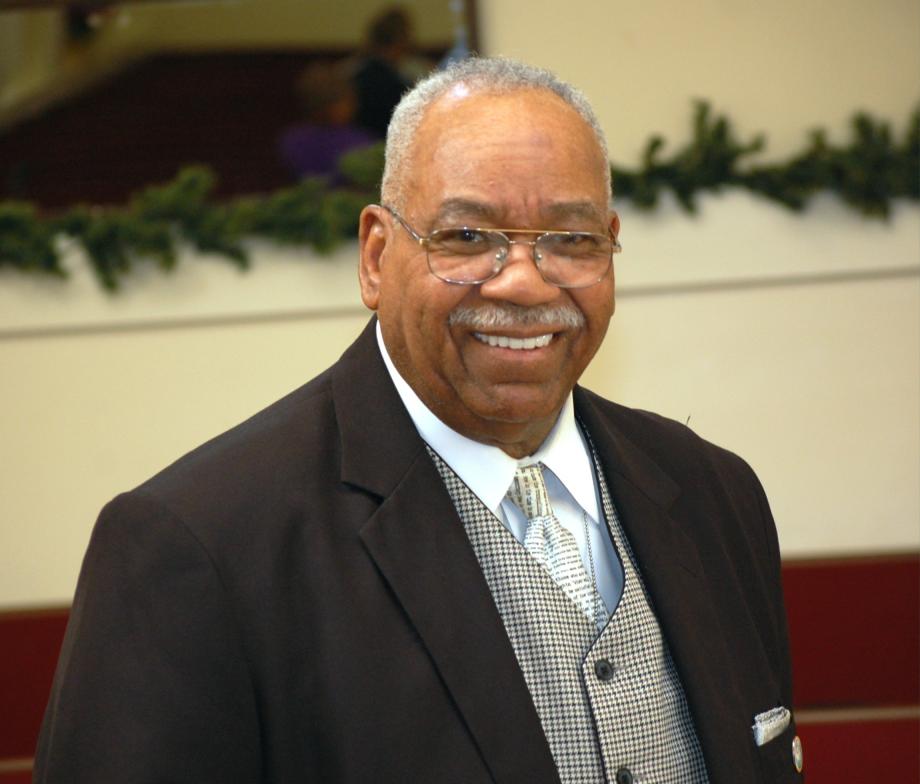 Arrangements have been made for the Homegoing Services for Pastor Bell. They are as follows:
The Wake will be held on Friday, May 11, 2018
The Homegoing service will be held on Saturday, May 12, 2018
Both services will be held at Emmanuel Baptist Church
The time of both services have not been determined yet. Once the time has been set an email notification will be sent to everyone.
Please keep his daughters Margo & Chantel in prayer. This has been a very stressful time for them.
Back